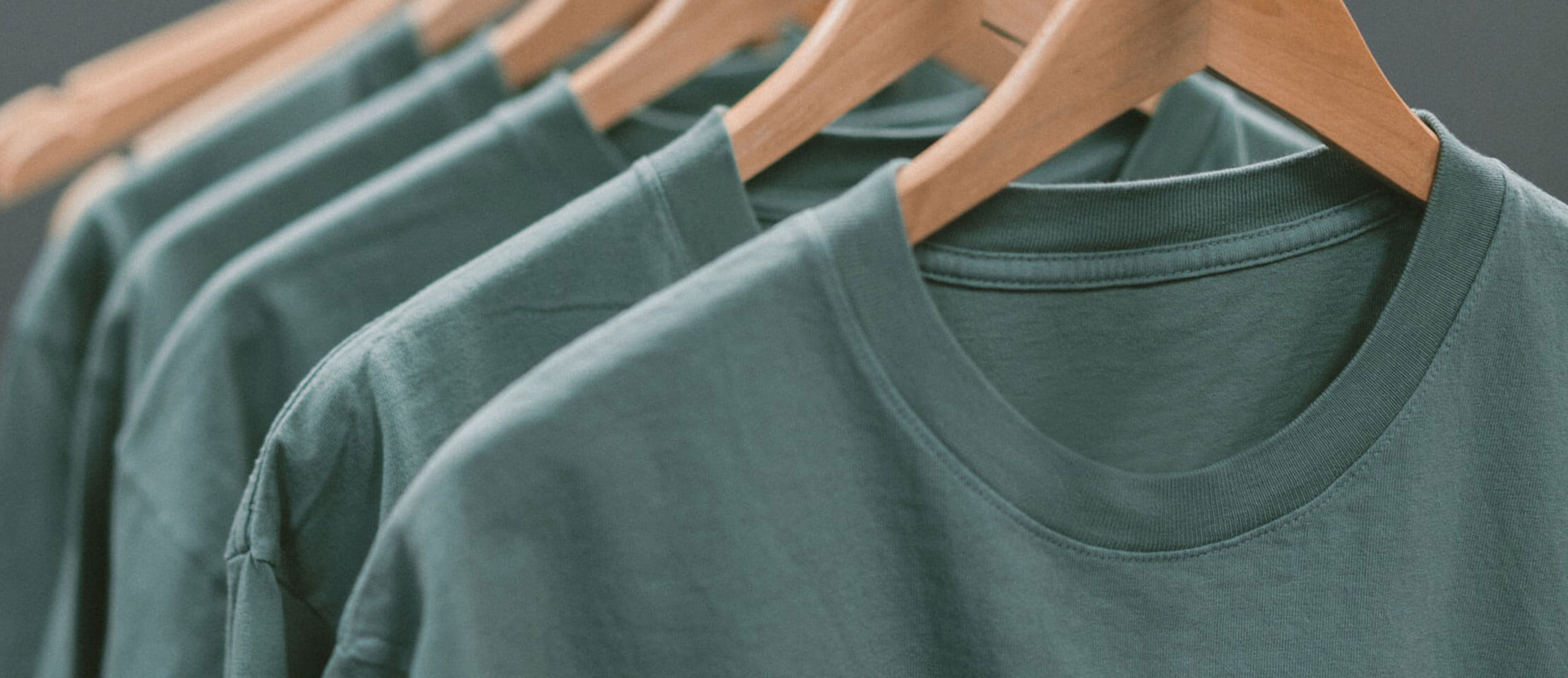 Developing a brand name that is distinctive at a consumer level can be an overwhelming undertaking. We work closely with our clients by outlining a well defined route to ensure we find the right solution for their business. We collaborate with the brand in delivering designs that are inline with the overall vision.
THE SOLUTION
Based on the clients needs we designed an affordable uniform program built out for their instore Canadian and US retailers as well as a separate program for special events. We had the opportunity to work with a client that wanted a solution for their employee apparel. During this time, they were ordering stock garments and printing them domestically for their retail stores.
They were finding inconsistencies in colour matching, material construction, and had limitations on customization capabilities. They were also looking for a partner that was able to support in offering good lead times, assistance in inventory management, and flexibility on replenishments to accommodate their growing team.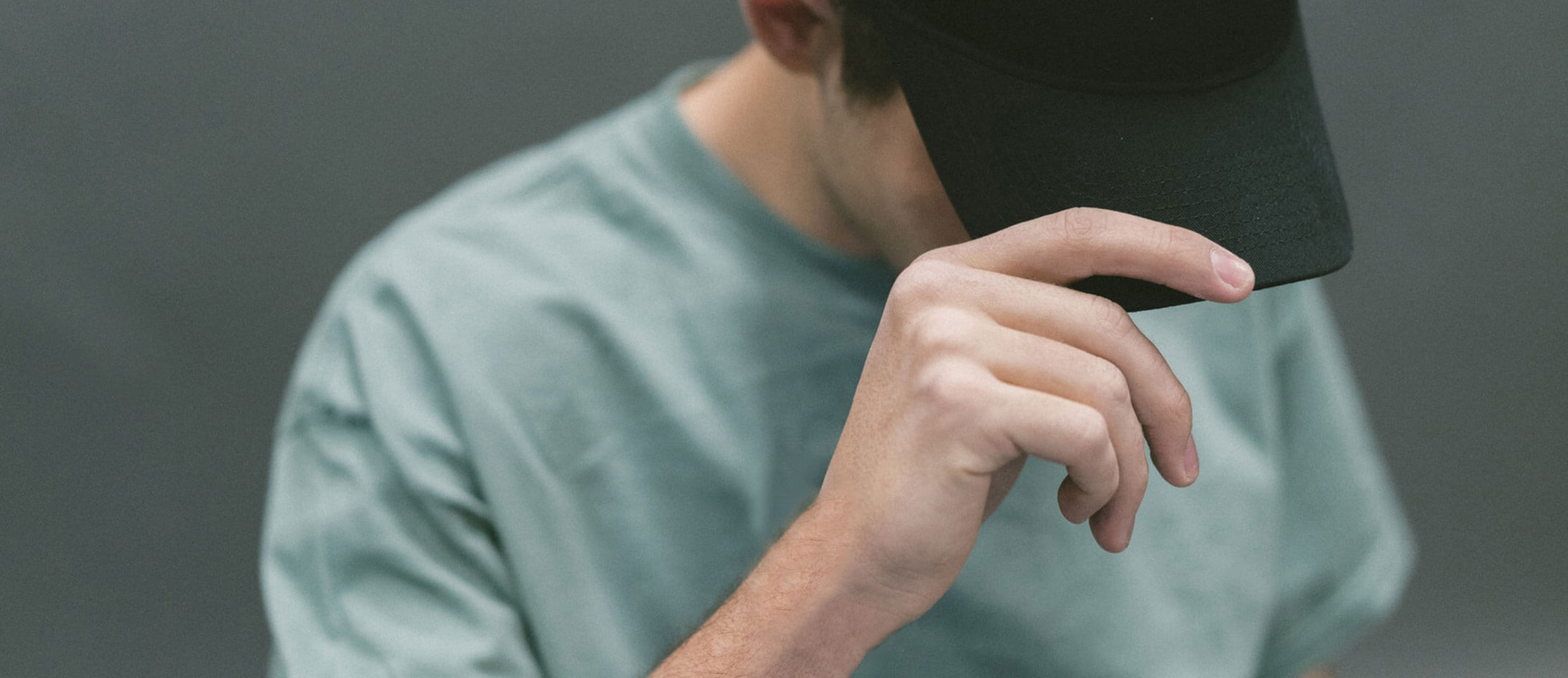 We worked collaboratively to successfully develop a range of SKUs, sizes, and languages to accommodate the clients operational needs. Our team was able to support with inventory and distribution, product development, warehousing surplus goods, and manage deliveries to retail locations as required.
Over the years, the Employee Apparel Program we have designed along side this client has grown to include a wider scope of capabilities such as creative solutions for re-branding to service their Canada and US retail locations. Items that have been developed have evolved and changed over time, however, the core principles in building this line remain the same. Collaboration, competitive pricing, consistent quality, and excellent service.
Download our stock Catalog